Ekmi Fertility is here to help couples struggling with infertility. Our caring team of experts is committed to providing personalized and effective fertility treatments using the latest technology to help make your dream of parenthood a reality. Let us help you on your path towards creating a family.
Request a Free
Consultation Today
Assured IVF packages starting from
Best IVF/Surrogacy Services in Delhi NCR
Advanced yet Affordable Packages.
1500+ Healthy Live Births, 800+ Happy Families Created Worldwide
Highest Success Rates: Over 85% Positive Pregnancies in First Attempt
Complete legal support in Surrogacy programs
International standards of excellence
25 years of experience, internationally trained highly experienced team of doctors
Advanced technology and patient centric approach
Conveniently located, Available on Call 24*7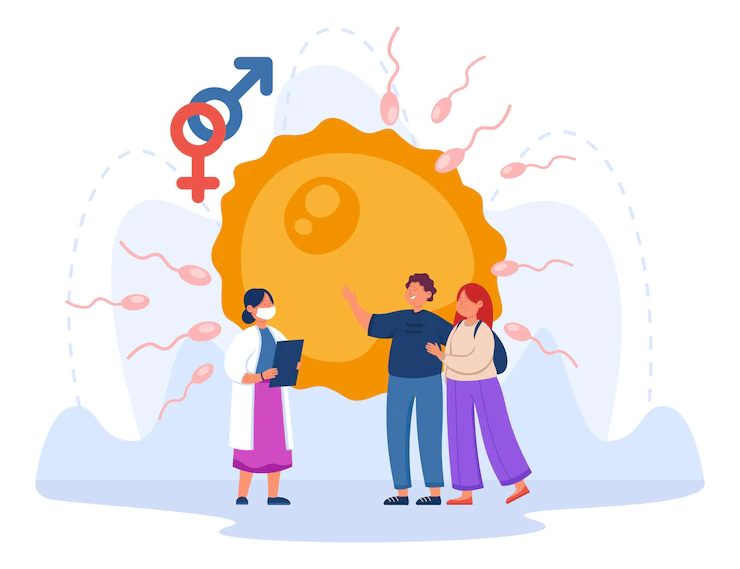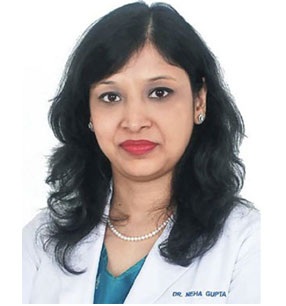 With over 12 years of clinical experience, Dr. Neha Gupta is an acclaimed infertility expert and laparoscopic surgeon who believes in adding happiness to the lives of couples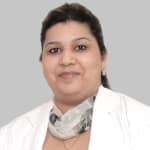 Dr. Richa Singh is one of the renowned infertility and IVF consultants practicing in Delhi, who has been trained from prestigious institutions nationally and internationally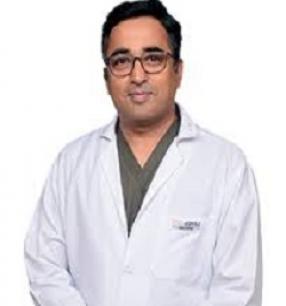 Dr. Gajendra Tomar obtained his MBBS degree from MGM College and DAVV University, Indore, India. He then went on to complete his postgraduate degree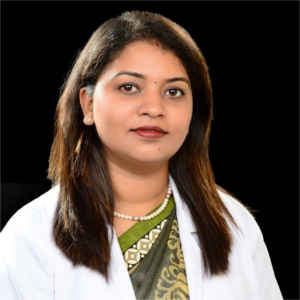 Dr. Priya Varshney is an infertility expert based out of Gurgaon. She completed her MBBS from Gauhati University in 2005. She did her MD in Obstetrics and Gynecology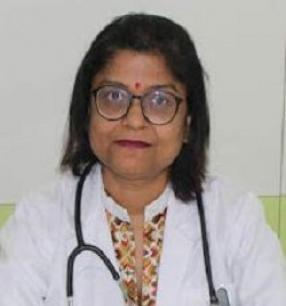 Accomplished in MBBS, MD, Dr. Nidhi Sharma is a highly qualified and certified IVF doctor in Dwarka, with experience of more than 20 years.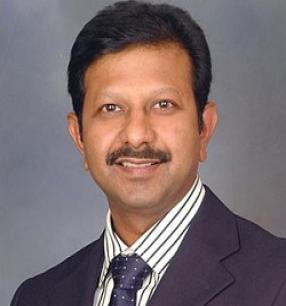 One of the most renowned obs & gyne doctors in the city, Dr. Kishore Pandit has been serving to offer outstanding infertility treatments.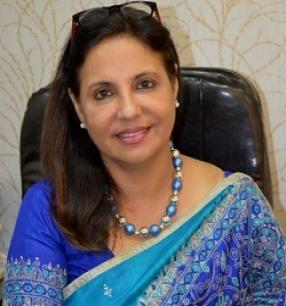 Dr. Rita Bakshi is a distinguished fertility specialist, well known for being the best IVF specialist in Delhi. After graduating from Lady Harding Medical College, New Delhi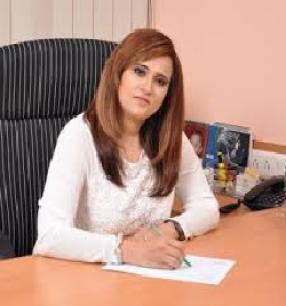 Dr. Shivani Sachdev Gour is the founder and director of SCI Healthcare Hospital and Multispecialty Centre and Consultant Fertility, Specialist.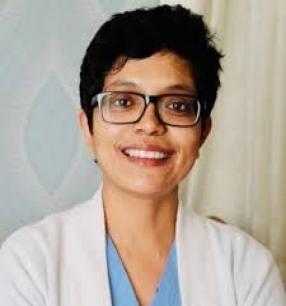 Dr. Kaberi Banerjee is a distinguished medical professional in Infertility and its treatments. She has an extensive knowledge of more than a decade in Obs & Gyne.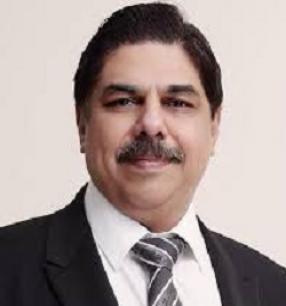 Dr. Gajendra Tomar obtained his MBBS degree from MGM College and DAVV University, Indore, India. where he was awarded the South Gujarat University
IVF SURROGACY SERVICES AT EKMI FERTILITY
Ekmi fertility is known for its remarkable success rate in IVF(both self egg & donor egg cycles) even in couples with history of multiple failures. We have a large pool of surrogate mothers who are willing to help childless couples and our legal support makes the entire process of surrogacy seamless and smooth. Our dedicated case coordinators guide you throughout your treatment journey from your first consultation to the time we handover your bundle of joy.
GUARANTEED SURROGACY PROGRAMS
We understand that a couple opting surrogacy has already tried every possible fertility treatment investing large amount fo time and financial resources. Thus we at Ekmi fertility have guaranteed surrogacy programs enrolment in which is decided after your consultation with our IFV experts. To check your eligibility call +91-8448-841-271 today.
Our Happy Couples (Now Parents)
"Our son was born on 1st June 2021 through surrogacy. We are very happy and enjoying parenthood. Never thought our dream would be fulfilled. Thank you Team"
"We are not only grateful for our children but the opportunity to learn about another culture with the guidance of such a caring team."
"We found the clinic to be run very professionally and with the utmost care for the wellbeing and medical needs of all parties involved. Wonderful Team!"
We value our patients, just like our loved ones. Taking care of their fertility concerns is of prime importance to us.
Ekmi Fertility is one of the best IVF Surrogacy Centre in India. We provide moral, emotional, ethical, and most advanced technical support to couples who are trying out to find a solution to fulfill the dream of a family with the minimum cost of surrogacy in India. We provide personal service and assistance to each and every intended parent from a wealth of resources.