Patients feedback encourage us to do more miracles everyday.
We have a team of internationally
trained and experienced staff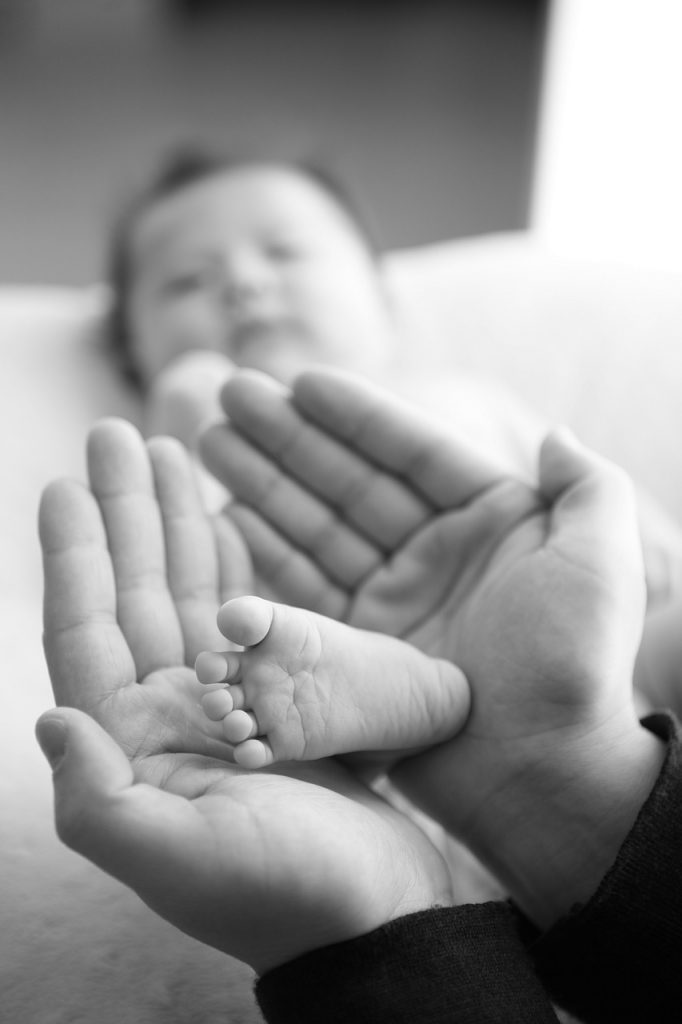 "We have been trying hard to get pregnant for twelve years straight and in the process been trying more or less everything. We were both 41 years old when we started looking into both surrogacy and adoption…"
"Our son was born on 1st june 2015 thru surrogacy. and he is 3 months old now. We are very very happy and enjoying our parenthood. Thank you Team"
"We are not only grateful for our children but the opportunity to learn about another culture with the guidance of such a caring and talented team. "
We found the clinic to be run very professionally and the utmost care for the wellbeing and medical needs of all parties involved. Wonderful Team!
more Testimonials Available on Request
Due to privacy issues we don't share all the testimonials in the website publicly but we can share in a private communication if you need to see what more others have to say and also try to connect you with them to understand their journey.