Get a Quick Overview of How to Complete an LGBT Surrogacy in India.
Surrogacy in India has long been a popular option for intended parents, but is it a viable option for you?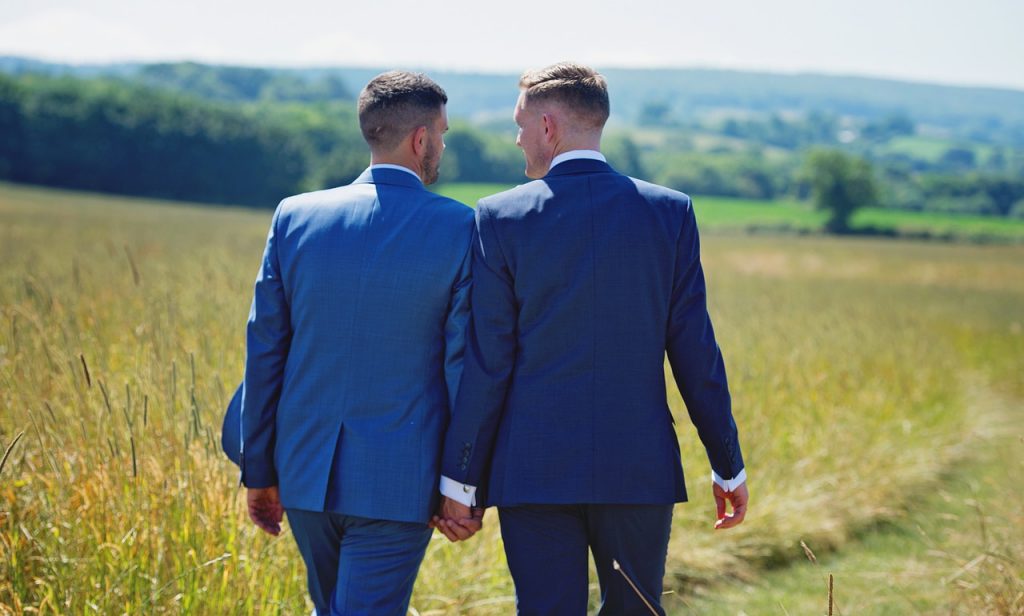 Surrogacy is an option for LGBT couples and people who want to complete their families. In most ways, the surrogacy process for LGBT couples is relatively similar to that of other intended parents. When you choose an LGBT surrogacy expert, you will go through the same steps and have the same rights and options throughout the process. So, if you're thinking about LGBT surrogacy in India, you're probably asking yourself some specific questions about finding gamete donors and establishing legal parental rights.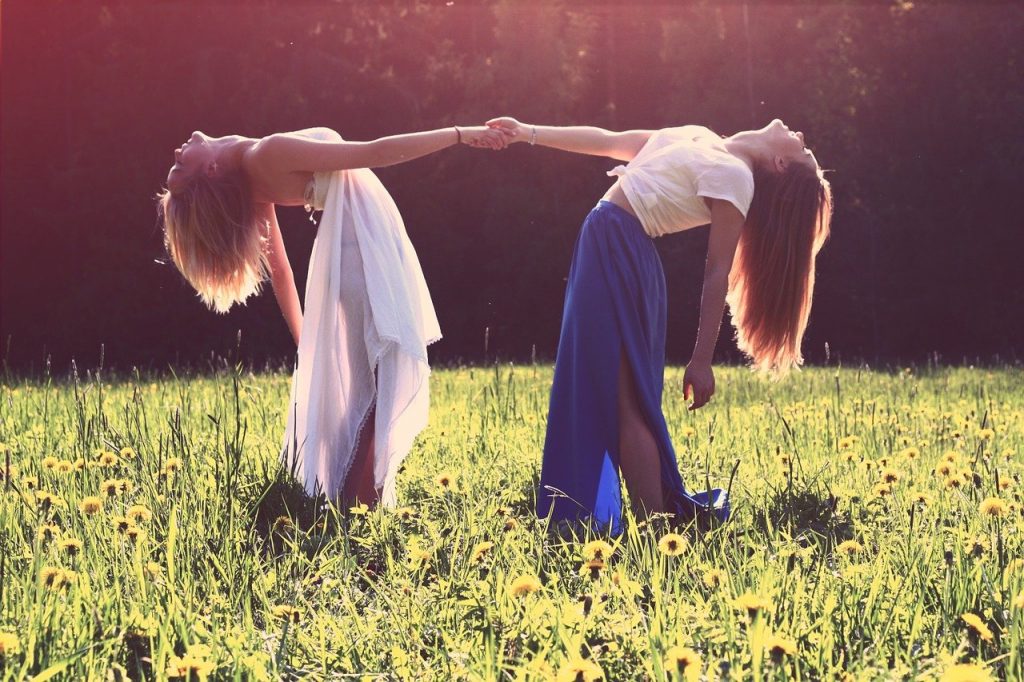 Those pursuing an international surrogacy process usually consider only one option, which is Surrogacy in India. Indian surrogacy has always been a popular choice for international intended parents. However, most international surrogacy agencies have undergone significant legislative reform in order to regulate the surrogacy process. As a result, if you are an international intended parent looking for a surrogate in another country, surrogacy in India is not an option. What you need to know about Gestational Surrogacy in India is outlined here.
How It Works: Male Surrogacy Tiers for Same-Sex Couples
We separated the entire process into the egg donor surrogacy cycle to make it easier to understand the arrangements that take place to ensure a successful egg donor-surrogacy cycle. Let's look at the four tier levels, each of which is equally significant. It's simple to see how we work effectively through numerous arrangements to make your desire of becoming a parent a reality.
1. SELECTION OF A FERTILITY CLINIC
For those looking for same-sex egg donors and surrogates at a fertility centre near me, there are a variety of hospitals and clinics to choose from. Vinsfertility has made all of the required arrangements to assist you with all of the details. We are one of the most reputable and trusted businesses, working with a variety of hospitals and clinics. All you have to do is contact our pros and executives using the website's phone number. We will present you with the best available answer to your problem. Our representatives will supply you with all of the relevant information about clinics and doctors based on your budget and requirements.
Characteristics
Our in-house agencies, egg donors, and surrogates are all thoroughly screened.
The professionals require immediate aid in guidance and counselling.
We also help patients and activists who are able to hold the agencies and their surrogates or donors accountable for the costs they demand.
2. INITIAL CONSULTATION AND EGG DONOR SELECTION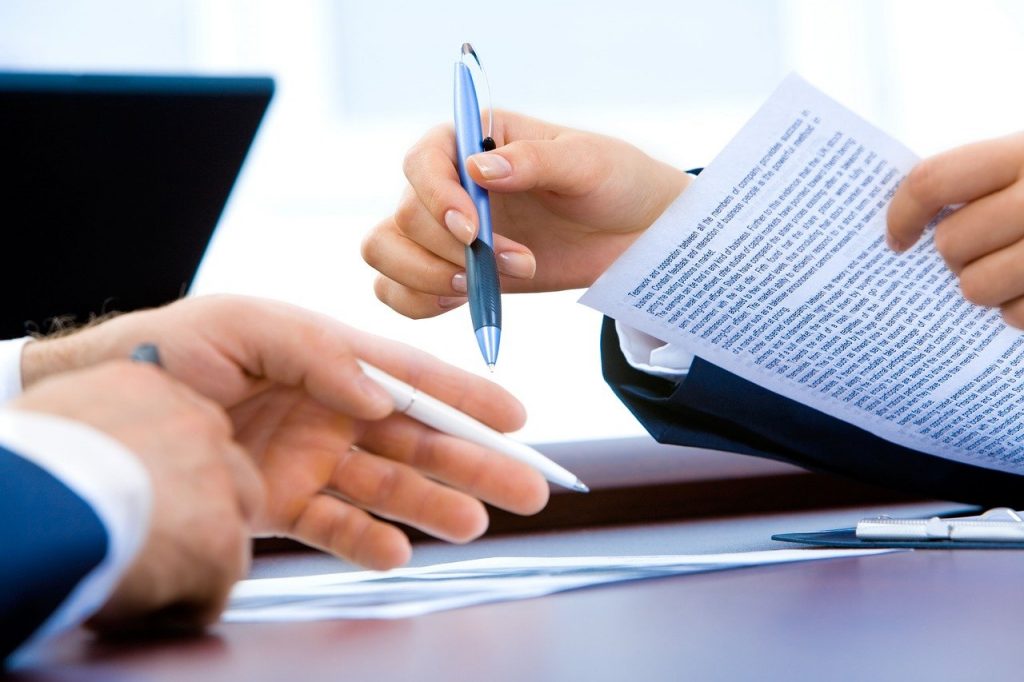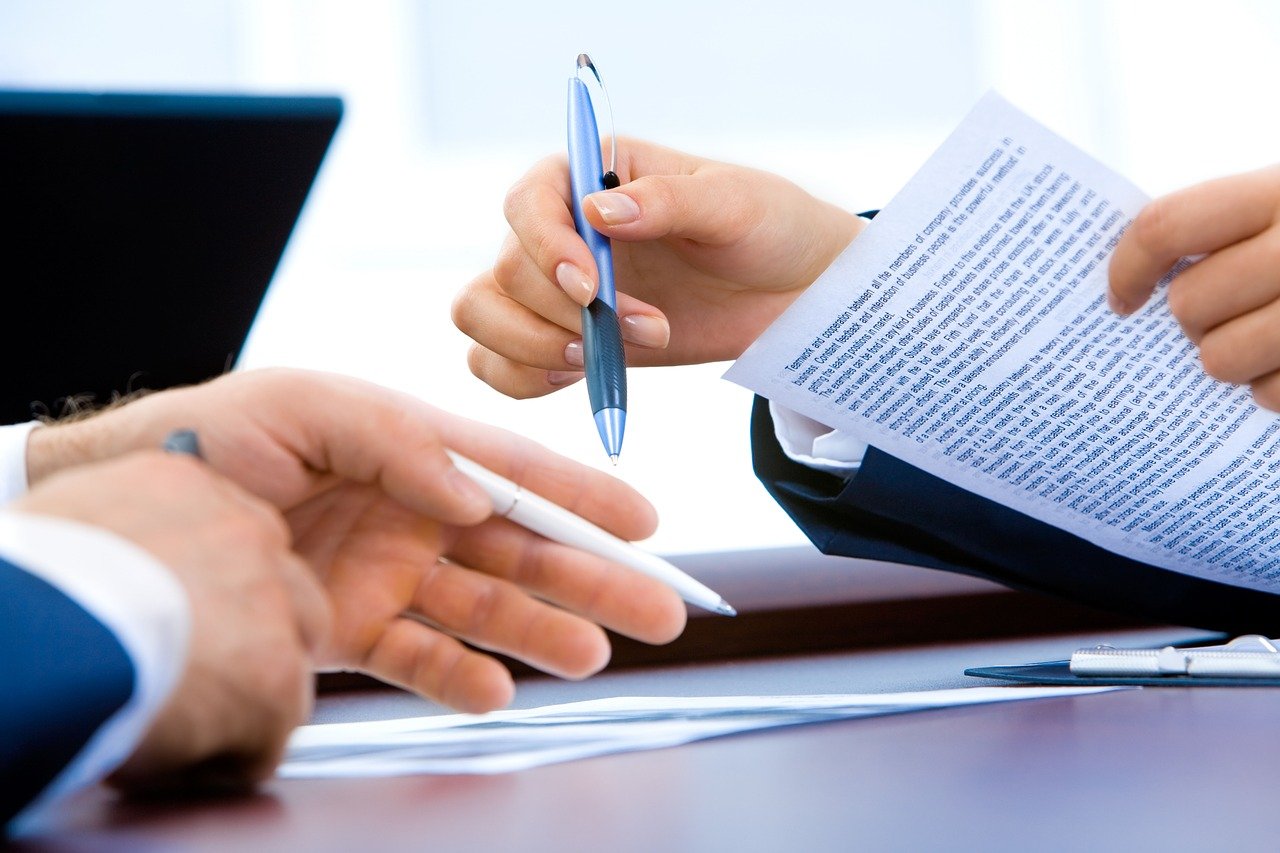 During your appointment, you will have the option to look over the list of egg donors that are available. This is so you can get a sense of the high quality of women we have available. This is when the real donor selection takes place. The donor will be requested to complete the final screening on your behalf and will be prepared for the egg donation process after your intake exams and papers are done. After that, you'll be requested to give sperm for the fertilisation process. The screened sperm will be utilised to develop the embryos that will be preserved for transfer to your surrogate after the donor's eggs have been produced.
What can we do to assist you in this process?
After you've decided on a surrogate, we'll show you the egg donors who are accessible for selection. We also have anonymous and open donors that cater to certain areas of family matching, such as looks, ethnicity, athletic ability, and education. At all times, we have kept a comprehensive list of donors. The majority of our donors are recruited through our in-house programme, which includes a thorough screening process. If we opt to use an outside agency to find a donor, we ensure that they too go through our screening process to ensure your safety.
3) SELECTION OF A SURROGATE
Ekmi Fertility provides surrogate information to assist you in selecting the right surrogate. Same-sex parents can use our surrogate team members who have qualified for our programmes to carry their pregnancy. This procedure does not take long. The majority of our surrogates come from other nations, including Cyprus, Bulgaria, Ukraine, and others. The finest candidate for your adventure is chosen after psychiatric, gynaecological, and physical exams. You define your relationship with the surrogate who is assisting you according on your comfort level.
4 : SURROGATE ATTORNEYS AND LEGAL WORK
We strongly urge you to contact one of our executives via the phone number listed on our website. You may also send us an email or a text message so that we can contact you and provide you with a consultation on what you're looking for. Once you've decided on a programme that's right for you, you'll be provided with a legal contract that spells out both the parent and surrogate duties. We promptly make the necessary arrangements to begin the treatment cycle once all parties have reached an agreement and the contract has been completed.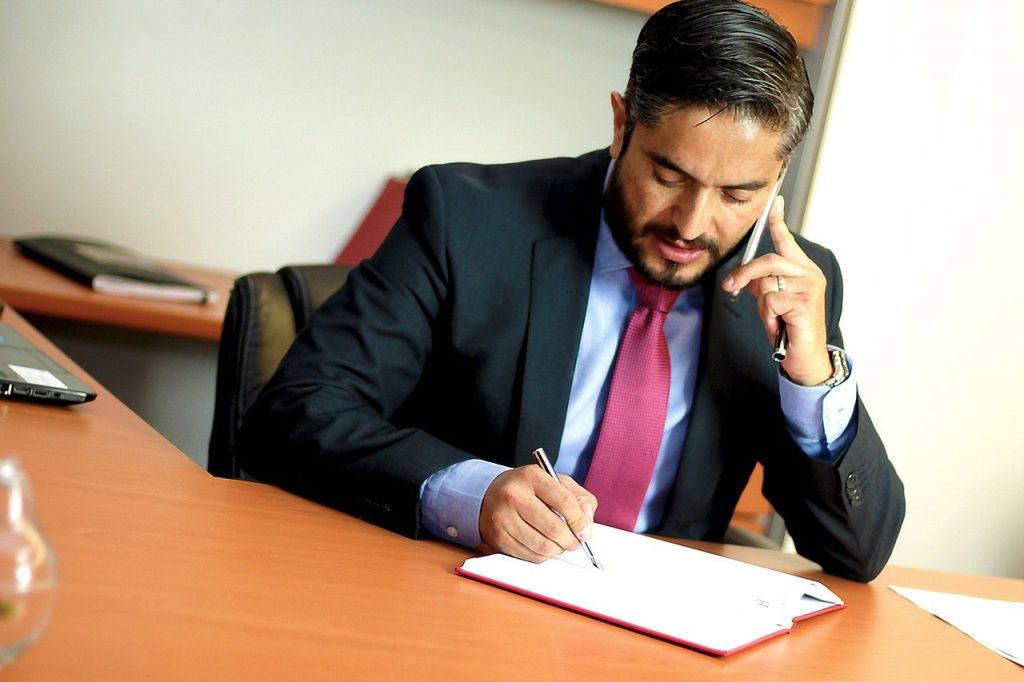 In the form of a universally recognised attestation, the surrogate legally relinquishes her rights prior to the delivery of the child. Your nation of residence necessitates a parental order in this process, and your interaction with the attorney can be omitted if necessary. Your naive consultants will be served by the attorney you have chosen from your nation, who will assist you on solutions to concerns involved in the creation of a post-birth agreement that will safeguard your interests.
Other Legalities
Surrogacy Agreement,
Medical Visa Assistance,
Baby Birth Certificates,
Exit Document Preparation,
Handling Costs, and
Other Administration
Intended parents should plan on staying for 14 to 16 days, however their stay can be cut short to 8 to 10 days if medications are started before they arrive in India. Please send us an email for further information about the cost of surrogacy treatment in India; we will contact you as soon as possible. When you contact Ekmi Fertility, this is how we can assist you. We respect your privacy and keep your information secure. So please do not hesitate to contact us.