Ekmi Fertility is one of the best surrogacy centre in India with the best doctors to help you assist throughout the processes. While the surrogacy process may vary based on your state laws, surrogacy professional, and individual circumstances, we are providing you with a step-by-step guide to help you prepare for what's to come throughout your surrogacy journey.
Choosing Surrogacy
The first step in any surrogacy process is to carefully consider whether surrogacy is right for you to go on.
Just like with any major decision, couples and individuals considering surrogacy should carefully research surrogacy laws, consider its pros and cons and even speak with various surrogacy professionals to truly understand if surrogacy is right for them.
For Prospective Intended Parents: There are many reasons to consider growing your family through surrogacy if you are a couple who has struggled with infertility.
If you or your spouse are struggling with the decision to become parents through surrogacy, or if you need additional information before making your decision, consider reaching out to a counselor or surrogacy specialist before proceeding with the surrogacy process. Ekmi Fertility in this regard is dedicated to providing you with the best advice.
Preparing for Surrogacy
Once the intended parent has decided to commit to surrogacy, they must then determine the goals and needs of the surrogacy and the type of surrogacy professional they want to work with.
Surrogacy Type
Gestational – In gestational surrogacy, the child is not biologically related to the surrogate mother. The embryo is instead created using an egg from the intended mother or a donor and sperm from the intended father or a donor using in vitro fertilization. Once the egg is fertilized in the laboratory, the embryo is transferred to the surrogate.
Intended parents will need to consider these and other factors as they plan and prepare for surrogacy.
At this stage in the process, you will begin creating your surrogacy plan, which is an outline of your goals and preferences for your surrogacy process. You will create your surrogacy plan by considering:
The type of surrogacy you'd like to pursue
Whether you need donor sperm or eggs
Whether you know a surrogate or will need matching services
Your goals for surrogacy
Once you have determined the type of surrogacy, you will then begin to complete the screening process to meet your qualifications for intended parents, which may include a home assessment, criminal and child abuse records checks and more.
If you have already located a surrogacy opportunity, you may only need to work with an attorney who specializes in assisted reproductive law. However, if you have not yet found a surrogacy opportunity, you will likely need to enlist the matching services of a surrogacy agency.
Counselling
Becoming a parent is an extraordinary experience, and by meeting with us and sharing your story, you'll better understand the guidance and support you'll have from us at every moment of your journey.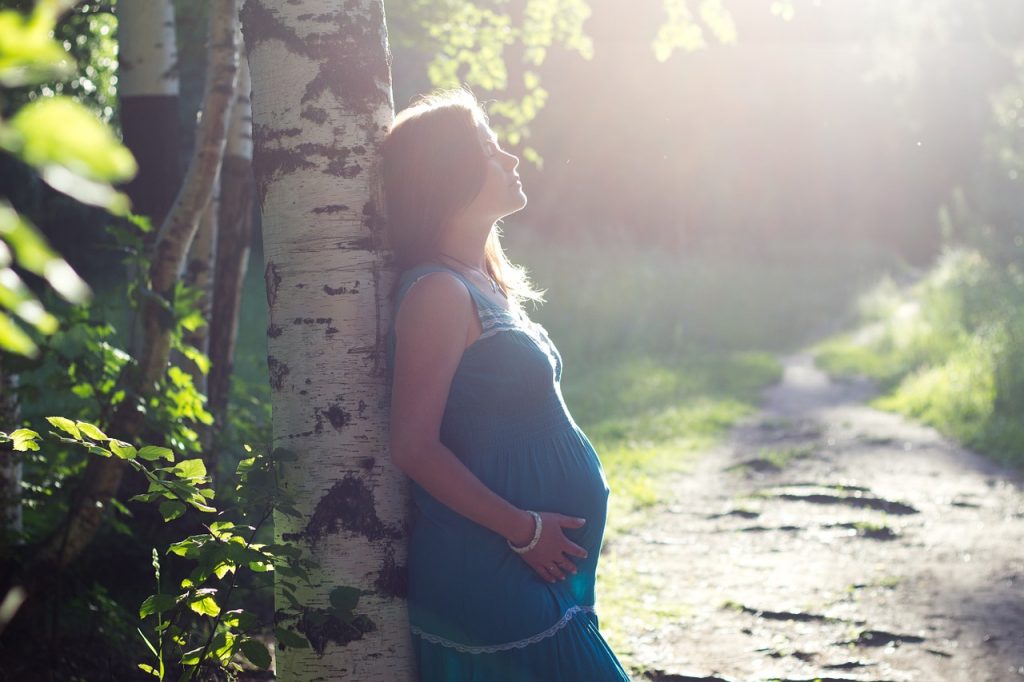 Our Counsellors will walk you through the surrogacy process, talk with you about what to expect in the journey, and what we expect of intended parents so that they can have a successful journey.
We'll answer all of your questions, and tailor our conversation to ensure you are getting all of the information you need to make an informed decision about your path to parenthood.
Satisfying Legal Requirements
Once a surrogate and intended parent have been decided to move forward together, a legal contract is drafted to make it official. Each party will have their own attorney to ensure that their legal interests are represented and protected.
Each party will meet with their respective lawyers individually to review the legal aspects of the surrogacy. Once everyone agrees to the terms of the contract and each lawyer has had a chance to review and approve it, contracts will be signed, and the embryo transfer process can begin.
For Prospective Intended Parents: Your attorney will meet with you one-on-one to discuss your legal rights, possible risks and the compensation you and your surrogate agreed to. Once the contracts are signed, it will be time to move into the next phase — fertilization and pregnancy.
A few weeks later, they are asked to come to the fertility clinic to take a pregnancy test and confirm the pregnancy. They continue to visit the fertility clinic for regular blood tests and ultrasounds to track the progress of the pregnancy.
From that point, the pregnancy will not be all that different from any other pregnancy, though they may have more frequent checkups to ensure the health of the baby.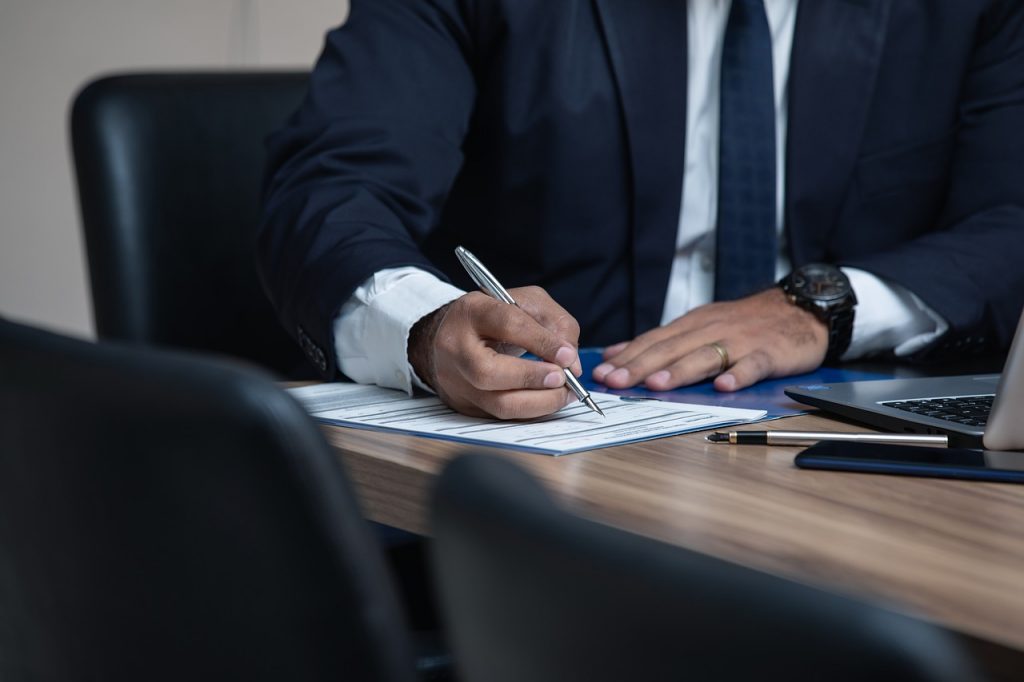 Good Donor Acquisition Criteria
Our dedicated staff is comprised of attorneys, program coordinators, accountants, to help the intended parents with all guidance and support.
We have achieved unparalleled success rates of 99.3% for our intended parents by controlling costs, managing insurance, securing high-quality IVF treatment, and focusing on our matching process.
Beginning the Fertilization and Embryo Transfer Process
Once contracts have been signed, it is time to begin medical procedures to prepare for the embryo transfer. This process will likely be handled by an agreed-upon fertility clinic.
The intended mother or egg donor will be given medication to help her develop-eggs and will undergo an egg retrieval procedure. The eggs are then fertilized in the laboratory to create an embryo, which will be transferred to the surrogate. The surrogate will undergo fertility treatments prior to the embryo transfer and during the pregnancy.
Once a healthy pregnancy is confirmed and the baby's heartbeat is heard, the surrogate will begin receiving payments for base compensation and monthly allowance. She will also begin receiving prenatal care, which will continue throughout the pregnancy.
To increase the chances of a successful embryo transfer, the surrogate will likely be prescribed fertility medications prior to the transfer. When it is time, the intended parents' fertilized egg are placed inside the uterus of surrogate mother for implantation.
The transfer procedure is relatively quick and painless and does not require medication or anesthesia.
For Prospective Intended Parents: The medical procedures required for surrogacy will depend on your circumstances and whether you are using an egg donor. If you or your partner's eggs will be used in surrogacy, you will be administered medications to stimulate egg production. When the time is right, you will undergo a relatively minor egg retrieval procedure.
Once the eggs have been harvested — either from the intended mother or an egg donor — they will be fertilized using sperm from the intended father or a donor. The embryos are incubated and assessed for development prior to being transferred to the surrogate mother.
After the embryo transfer, the pregnancy is confirmed by carrying out pregnancy test in the clinics.
Uterine Stimulation
When pregnancy is conceived naturally, the body produces a variety of hormones to help prepare the uterus for conception, maintain the pregnancy, and help the embryo grow and develop.
To achieve a successful surrogate pregnancy, this process needs to be recreated in the surrogate's body using supplemental hormones and other medications.
Throughout your surrogacy experience, you will likely be prescribed a variety of medications to coordinate and control your cycle and ensure your uterus is ready for embryo transfer at the right time.
Welcoming the New Baby
After the long surrogacy process, the birth of the baby is a life-changing event for both the surrogate and the intended parents. Most times, the intended parents join the surrogate at the hospital for this momentous experience.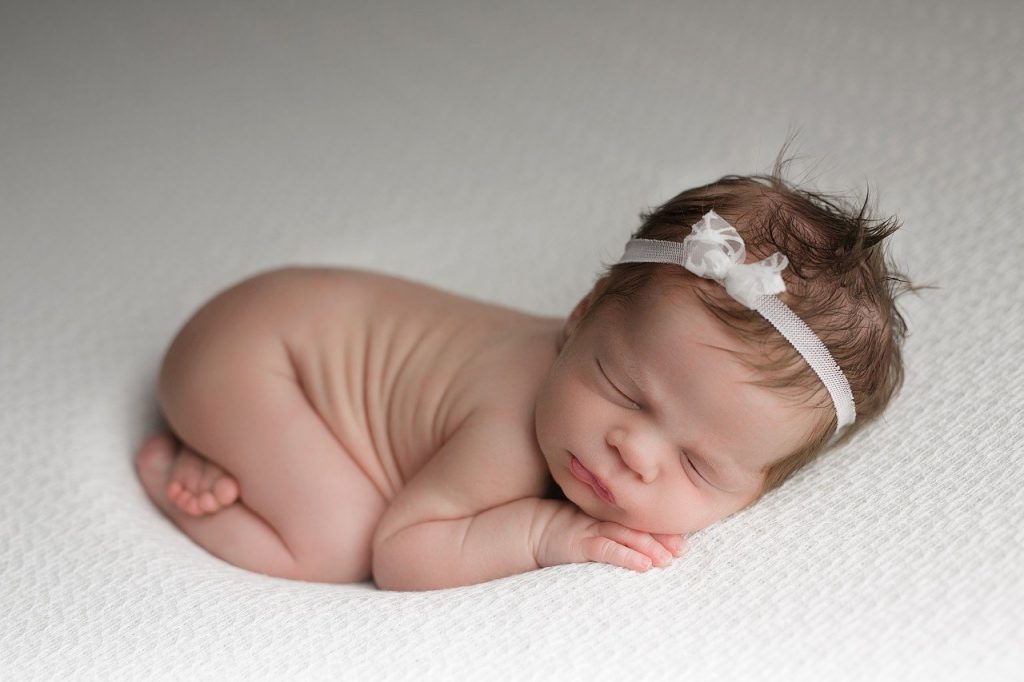 After the baby is born and the surrogate is discharged from the hospital, the new family and surrogate can all return home, the parents with their new baby and the surrogate with the satisfaction of giving the selfless gift of parenthood to someone who couldn't do it on their own.
There are few processes more special and exciting than building a family. Whether you are considering building your own or helping someone else build theirs, surrogacy can be an incredibly rewarding and fulfilling experience.
How to Register
Registration amount – Rs 4,00,000
Breakdown of expenses that are incurred in the first stage
1)Stamp Paper- A stamp paper will be made & notarized under the Government of India.
2) Egg Donor Screening and Finalization- After screening 8 to 10 females matching your requirement and matching our well designed donor acquisition criteria, the one with the best results is chosen for you.
3) Ovarian Stimulation of Egg Donor- Injections and medicines are started for the egg donor will regular Transvaginal scans to monitor the growth of follicles
4) Surrogate Mother Screening and Finalization- 5 surrogate mothers undergo a series of blood tests, ultrasounds, and other diagnostic tests to rule out any possible disease, and the one with the best reports is finalized for the intended couple.
5) Partial Surrogate Mother Compensation- After finalizing the surrogate mother, partial compensation is given to the Surrogate before embryo transfer.
6) Uterine Stimulation of Surrogate mother- Injections and Medicines to prepare the uterine lining of the surrogate mother before embryo transfer. Other medications and supplements are given to the surrogate mother along with regular transvaginal scans.
7) Consents forms and other documents are prepared for the intended parents.
8) Surrogacy Agreement is prepared by the legal team between the surrogate mother and the intended parents.
9) IVF Process- which involves ICSI, embryo culture in culture media, and other preparations in the embryology Lab.
10) Embryo Transfer – This involves a team effort of Lab and OT staff and expense incurred involves fees of both the doctor and the support staff, OT consumables, recovery room charges for daycare, post-transfer medications till BHCG, etc.
Ekmi fertility is a one-stop destination for all those who are facing fertility issues. We provide the best surrogacy doctors and clinics to patients in India, including Delhi and NCR. Doctors and centers working with us are amongst one of the best surrogacy clinics, that have years of working experience and with their expertise, they provide us the solution for every infertility issue. Parents across the world reach us and we have successfully helped them in completing their families. We can help you provide the top Surrogacy centers and top IVF Clinics in India. We also provide a birth certificate after the delivery of the baby and also ensure that babies don't face any legal issues while entering their country.
Are you ready to start the surrogacy process? Do you want to learn more about becoming a surrogate or growing your family through surrogacy?
Contact a surrogacy professional at Ekmi Fertility now for free information with no obligation. You may call us at +91-7011-587-880.